TIMESINDONESIA, BALI – Property has becom one prominent business nowadays. It seems like it has never ended situation. The value of property keep raising from time to time. And that's what Triyana Resort Bali trying to offer.
Triyana Resort Bali tries to give the best offer for those who would like to jin their property business. Their property price are so approachable. It means that the investors don't need to spend more money to invest on their property.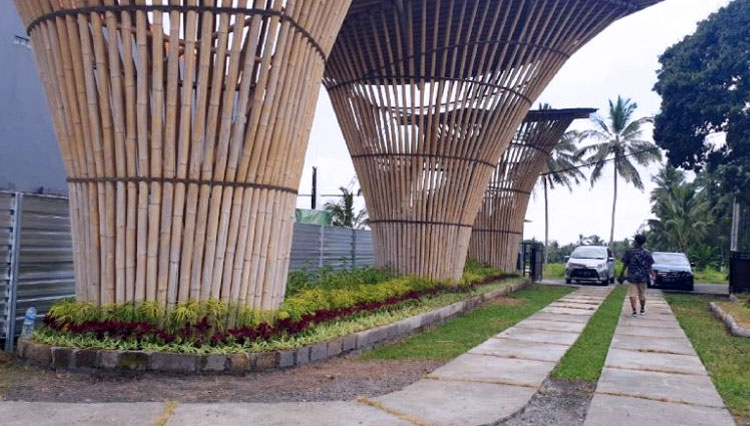 Alas, those approachable prices comes with stunning profit. Triyana Resort has leasehold plans which will give either the investors or the property owner get the same benefit. It's a win win solution.
that you own the
Leasehold means that you own the property, but the land upon which the property is built is owned by the freeholder. This gives you the right to occupy the property for as long as the lease is valid.
"The people who own the property will have a right to stay on the land for 50 years to come. The property could be given to their descendants as well," Elisa Sugiono, marketing Triyana Resort said on Tuesday (2/3/2021).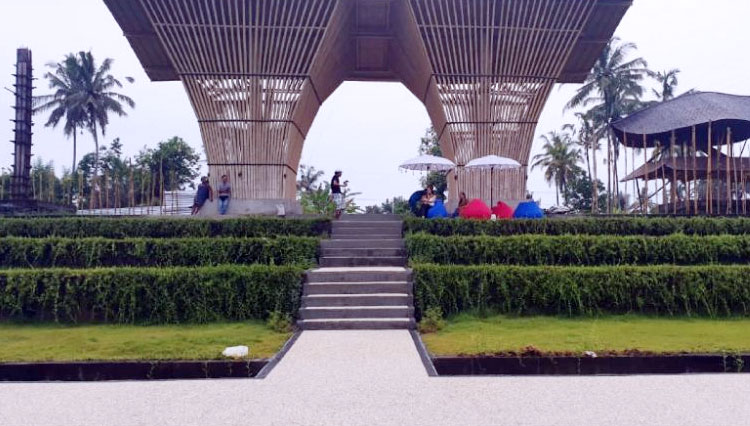 The resort is located in the heart of Bali island. It gives you an easy access to reach the popular destinations around this beautiful area. You could access those destination within few minutes.
The resort is equipped with fancy facilities.
It has a pool that surround the resort, glam camp, villa, and fancy wedding accommodations. It will be a perfect place to spend your old times with your family or your loved one.
For more information about this property business offer of Triyana Resort Bali, you could check it by yourself to Triyana Group at Jalan Karang Sari VIII, Gatsu Barat Denpasar, Bali. (*)
| | |
| --- | --- |
| Pewarta | : - |
| Editor | : Khodijah Siti |