TIMESINDONESIA, KALIMANTAN TIMUR – Many activities are hampered due to Covid-19, this has a significant impact on the world of education. Lots of them has decided to be an influencer in several social media. And Muhammdiyah University of East Kalimantan (UMKT) trying to accommodate them.
The university has realized that new behavior has emerged among adolescents. You could find these youngsters trying to gather as much as followers and shot their lifestyle to them through their videos.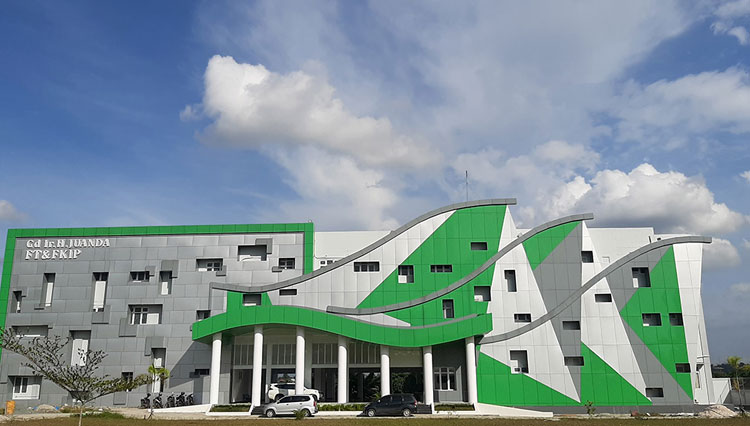 Currently, the use of technology is significant enough to make changes even more pronounced. The habit of face-to-face is replaced with online meetings in cyberspace. Adolescent habits have also changed, many teenagers are known for their use of technology, especially social media.
At the Muhammadiyah University of East Kalimantan (UMKT), there is a unique way of admitting new students, namely opening new student admissions through the influencer channel. This method is unique and is believed to be able to successfully attract prospective students.
"As far as I know, this is the first method on the island of Kalimantan, there is no campus that applies this kind of admission route," said Ade Ismail, UMKT Public Relations when contacted via cellular, Saturday (6/3/2021)
According to Ade, the use of social media is no longer taboo, but has become a habit for the current generation. Many social media applications are used as tools for teenagers to become influencers, such as Tiktok, Twitter, Instagram and Youtube.
"There are conditions for this influencer path. That is, creative and educative students are needed, so that later they can create new innovations, "said Ade
Through this platform a virtual network can be formed and in the future, it will certainly be able to make the campus proud. That's because prospective students who have been active in this field for a long time certainly have their own privileges.
Ade said that at UMKT, the influencer route enters the acceptance of interests and talents or non-academics. Together with the sports and arts paths that were previously applied.
"Apart from these conditions, there are special requirements that need to be assessed, including how many followers or how many watch the video," he added.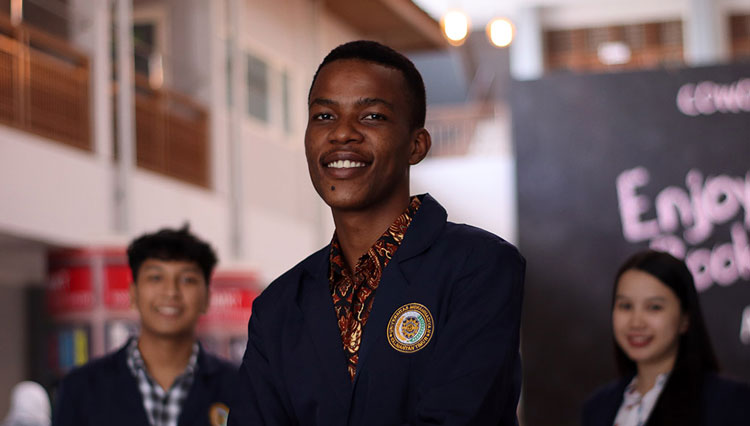 This provision is how many followers on each social media. Especially for Twitter, Instagram and Tiktok, there are at least 8,000 people. More than that, of course the better. Meanwhile, YouTube must have 3,000 subscribers.
Registration is open from January to March 2021. So prospective students who have a large number of followers or subscribers can register directly with UMKT.
"Later there will be a team that will verify the social media accounts they have. For example, Instagram. If followers and likes comply with the provisions, they will definitely pass the next stage, namely the interview," said Ade.
Even so, not all majors are available for influencers such as S1 Pharmacy, S1 Nursing, S1 Mechanical Engineering and D3 Nursing.
"But don't worry, we have 8 faculties and 12 study programs, and remember that, this influencer route is without academic tests," The PR UMKT East Kalimantan said. (*)
| | |
| --- | --- |
| Pewarta | : Ahmad Syahir (MG-283) |
| Editor | : Khodijah Siti |