TIMESINDONESIA, SUMBA TIMUR – East Sumba offers a stunning beauty of local beach. It's Laicucu beach which located at Manupeu Tanah Daru dan Laiwanggi Wanggameti (Matalawa National Park) of East Sumba, East Nusa Tenggara.
This beach had just been declared at local tourist destination. The beauty of local scenery combined with the biodiversity of the ocean has mare this place one worth place to go during vacation.
With all being said, the management of Matalawa National Park decided to turn this miraculous beach into an attractive destination.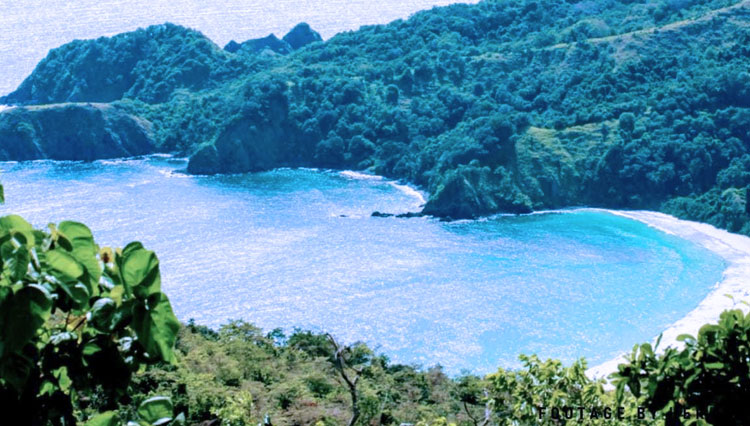 According to Kabid Destinasi Industri Pariwisata of East Sumba, East Nusa tenggara Yudi Umbu T.T Rawambaku it was one of their way to contribute in preserving and conserving the local nature.
"We only explore some zone that concluded on the utilization zone," Yudi Imhu said on Saturday (27/2/2021).
Laicucu beach surrounded by lush green tree of Matalawa National Park. It has a stunning crystal clear water which will mesmerize your eyes when you see it.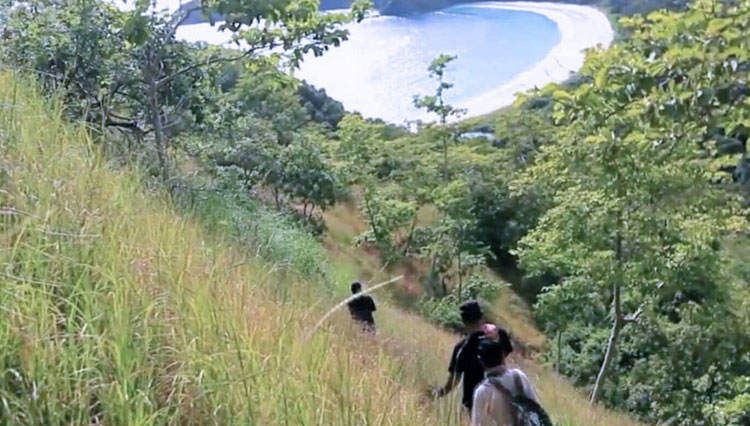 The calm waves the beach has seems like calling you to dip your body in it. The biodiversity in the ocean will be the biggest bonus for you.
School of fishes and thousands variety of corals will be the best view you could have. Either diving it snorkeling, these two activities will be the best thing to do while you are in this beach.
Not to mention the vast streched white sand that surround the beach. The sand will shine your eyes and make it glimmering.
Yudi also said that Laicucu beach will bring such a good news towards the local tourism industry. It's expected to be able to give a brighter future fr the local community of East Sumba, East Nusa Tenggara economic growth. (*)
| | |
| --- | --- |
| Pewarta | : |
| Editor | : Khodijah Siti |